Course Code
m2m1
Duration
14 hours (usually 2 days including breaks)
Overview
Machine-to-Machine (M2M) refers to direct automated communication between networked mechanical or electronic devices.
Course Outline
Machine to Machine (M2M) Communications Overview
What is M2M?
Introduction to M2M communications
Telemetry vs. M2M communications
Applications of M2M communications
People & Processes, Devices, Networks and Applications
M2M Business Sectors
Automotive
Consumer Electronics
Emergency Services
Fleet and Asset Management
Healthcare
Manufacturing
Remote Maintenance and Control
Smart Grid
Smart Home
Opportunities for cellular vendors and service providers
Market opportunities and trends for embedded modules
M2M Ecosystem and Technologies behind Smart and Intelligent Devices
Automation, asset Management, telemetry, transportation. telematics, healthcare, retail solutions, pricing, and vending machines
Telemetry and telemetric
Report location, engine management information, logistics tracking and remote assistance
Next Generation kiosks and self-service technology
Entertainment, financial, government, retail, and transportation
M2M for MVNOs and connectivity service providers
Cellular-enabled vehicles, POS Terminals, ATMs, and vending machines
Advanced M2M metering infrastructure
Digital signage market
M2M Applications
M2M verticals
M2M Hosted services
M2M application development
M2M connectivity
Global M2M service providers
M2M component and solution providers
M2M software providers
M2M Hosted services
M2M networks
M2M machine controller
M2M challenges
M2M devices
Wireless communication architectures and solutions
M2M Communications Technologies
Wireless Sensor Networking (WSN)
Cellular machine-to-machine (M2M) applications, networks and air interface standards
Software for M2M applications
M2M communication
Implementing security and encryption
Hardware and RTOS
System-level flexibility
Using communications protocols for Internet connectivity
IP-based cellular networks
M2M Systems and Networks
RF and wireless sensors
Wireless networks
Mobile Broadband Networks
Computer connected to the Internet
Robust processing performance
Networked devices
Device configurations and management
Exchange information in real-time without human intervention
M2M and Networking Technologies
Cellular M2M connectivity services
Overview of cellular networks including GSM, CDMA, EV-DO, UMTS/HSPA/HSPA+, LTE, LTE-Advanced
Overview of SIM (Subscriber Identity Module), mini SIM and embedded SIM cards
Overview of RFID, NFC, Zigbee, Bluetooth, WiFi and WiMAX
Overview of Satellite Communications, VSAT, Microwave and power line communication
M2M Design and Systems Engineering
M2M requirements
Hardware and software
M2M sensors
Tagging and tracking
Embedded Products
M2M Design
M2M SDK
(U)SIM Card Technology
M2M connectivity and management
M2M Security
Open M2M initiatives
RF concepts behind cell planning and coverage
M2M Security
Security and trust for M2M communications
Secure communication in the context of M2M communications
M2M security framework
Securing Data input/output and Internet communication
Secure cryptographic library
RSA 1024- and 2048-bit private key encryption
AES-128/192/256
ARC4, MD5 and SHA-1
SSL
HTTPS
SIPS
Redesigning Hardware for Security
Secure IP communication controller chip
Security threats for M2M
Machine Communication Identity Module (MCIM)
Configuration Attacks
Protocol Attacks on the Device
Attacks on the Core Network
User Data and Identity Privacy Attacks
I was benefit from some new and interesting ideas. Meeting and interacting with other attendees.
TECTERRA
Course:IoT ( Internet of Things) for Entrepreneurs, Managers and Investors
I generally enjoyed the Hardtop Eco system.
Adnan Rafiq
Course:Big Data Business Intelligence for Govt. Agencies
I liked the exercises.
Rehrig Pacific COmpany
Course:Introduction to IoT Using Arduino
Ann is very knowledgeable on the subject. She is constantly varying pace according to the feedback. There is a lot of room for discussing attendee's own experiences. It was a great joy !.
Sjoerd Hulzinga - KPN p/a Bloomville
Course:IoT Security Architecture
Well prepared exercises, hands-on experience
dormakaba Schweiz AG
Course:Securing Cloud and IoT Applications
getting knowledge about AWS account good practice and setup for a cloud connection good structure and summery in the evening
dormakaba Schweiz AG
Course:Securing Cloud and IoT Applications
Practical work
James Gordon - Argent Energy
Course:Introduction to IoT Using Arduino
It is one on one. I can ask a lot of question and also ask the trainner to repeat when I was not clear about some stuff.
Course:Insurtech: A Practical Introduction for Managers
Related Categories
Related Courses
Some of our clients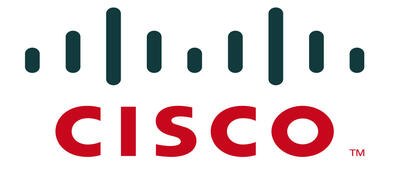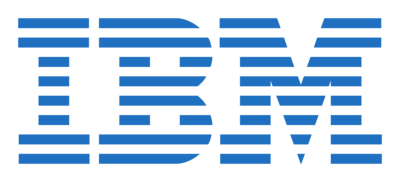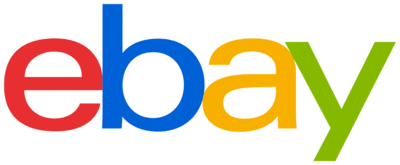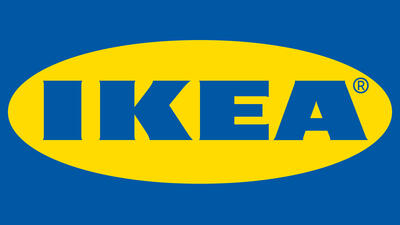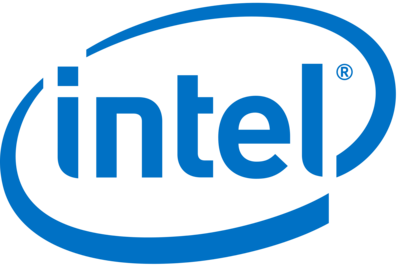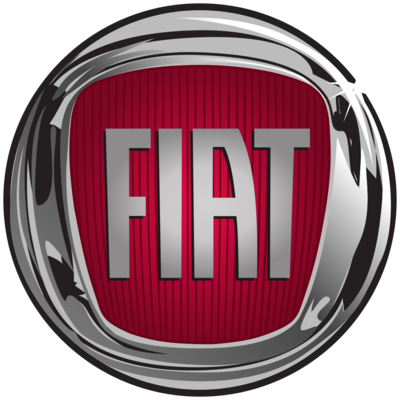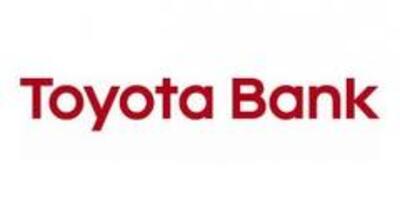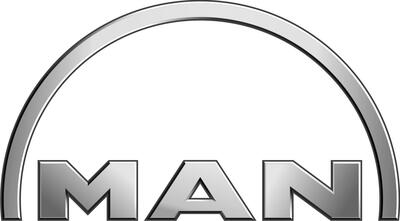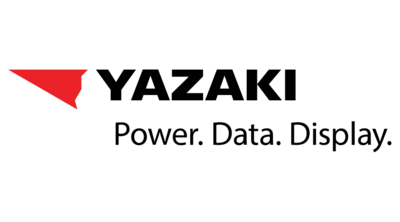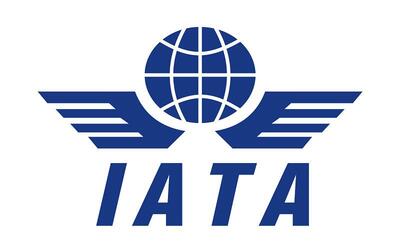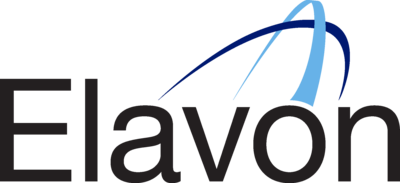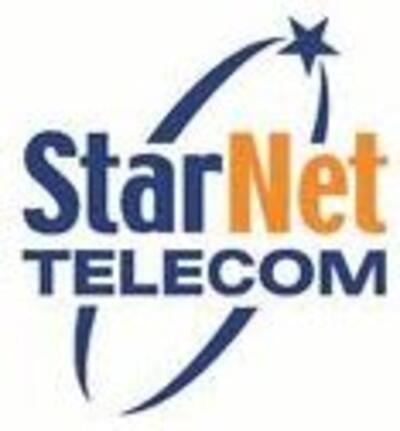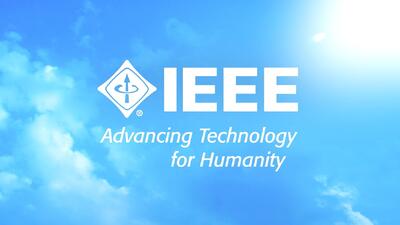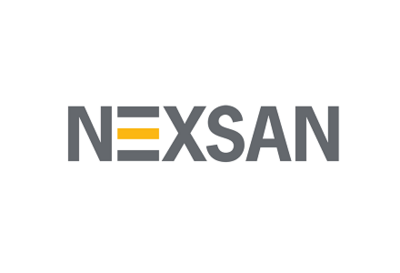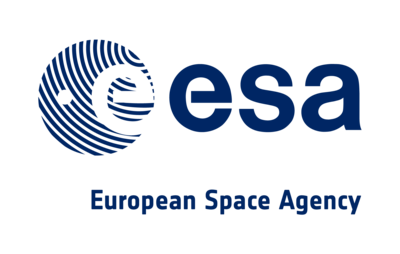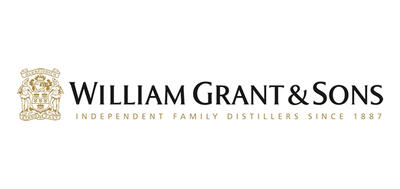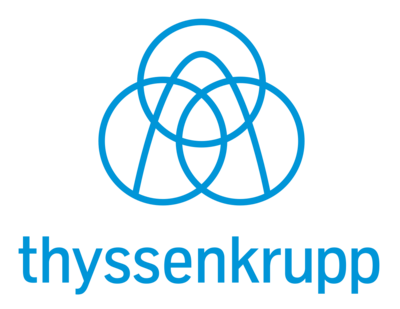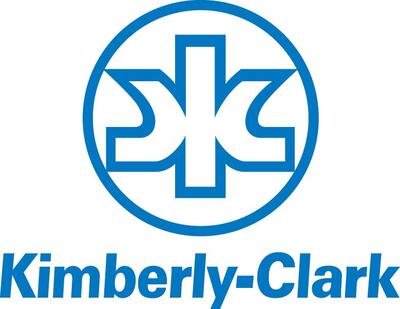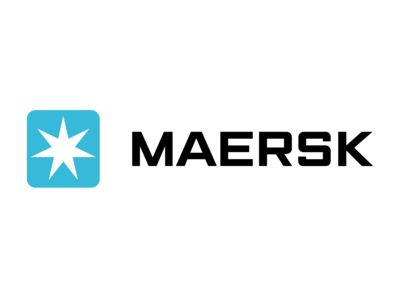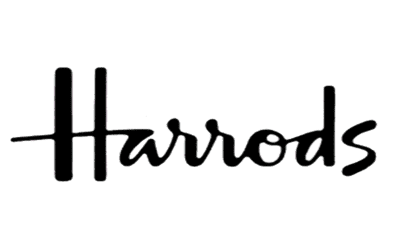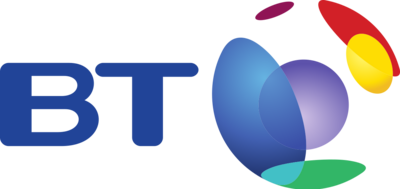 is growing fast!
We are looking to expand our presence in Macao!
As a Business Development Manager you will:
expand business in Macao
recruit local talent (sales, agents, trainers, consultants)
recruit local trainers and consultants
We offer:
Artificial Intelligence and Big Data systems to support your local operation
high-tech automation
continuously upgraded course catalogue and content
good fun in international team
If you are interested in running a high-tech, high-quality training and consulting business.
Apply now!